I am really hoping that before you read this, you have great customer feedback – but even if you do it is always worth reviewing and refining your processes to see if you can make the customer experience even better.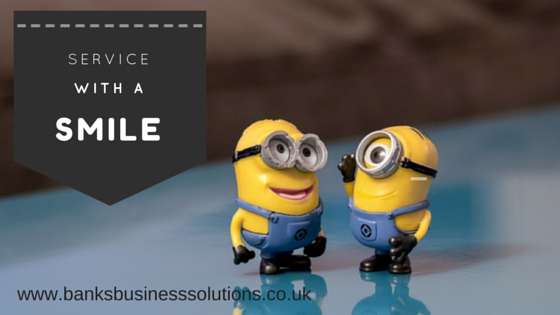 Customer service is only the start when it comes to customer experience – your customer needs to know that they are dealing with you every step of their journey. From the tone of communications to the logos used on documents how do you ensure that you are providing a consistent approach, especially if there is a team of you or you have outsourced some of your admin.
Here are my top tips for providing a great customer experience.
Have a customer journey mapped out – this should be for all things – enquiries, follow ups, purchases and after care – make sure to include set timelines in these. for example set a goal to respond to all enquiries within 24 hours.

Have consistent branding on all your documents – this doesn't have to be anything complicated but make sure everything your customer gets is obviously from you

Have a standard email signature that all those communicating on behalf of your business use – make sure you include website and social media links in it 

Spend some time drafting template emails that you use for certain communications – this not only saves you time when communicating with customers but also makes sure that whoever sends the email is using the same language and tone

Keep your clients updated every step of the way – if they are ordering a physical product make sure they know how long it will take to be shipped, and once it's been shipped let them know its on its way

Ask for follow up from all clients – especially those where something has gone wrong – this is your best feedback as it helps you learn from your mistakes and refine your process for next time
Above all else, whilst you may not agree with a customer, you need remain polite and courteous at all times.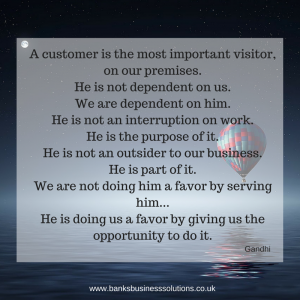 Over to you, do you have any other tips that you would like to share? Do you have your customer journeys mapped out? Maybe you need some help with getting started on them.  Leave me a comment below as I'd love to hear where you are in this process.