Please find below testimonials from my previous clients, as well as links to the websites that I have designed and developed.
For more information on how I can help you please visit my how I can help page.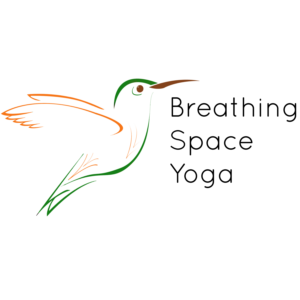 "Sarah is brilliant at what she does. She's really helped take some of the weight off my admin load, helped move projects forward and is a great sounding board. Really recommend her for small or self-employed businesses."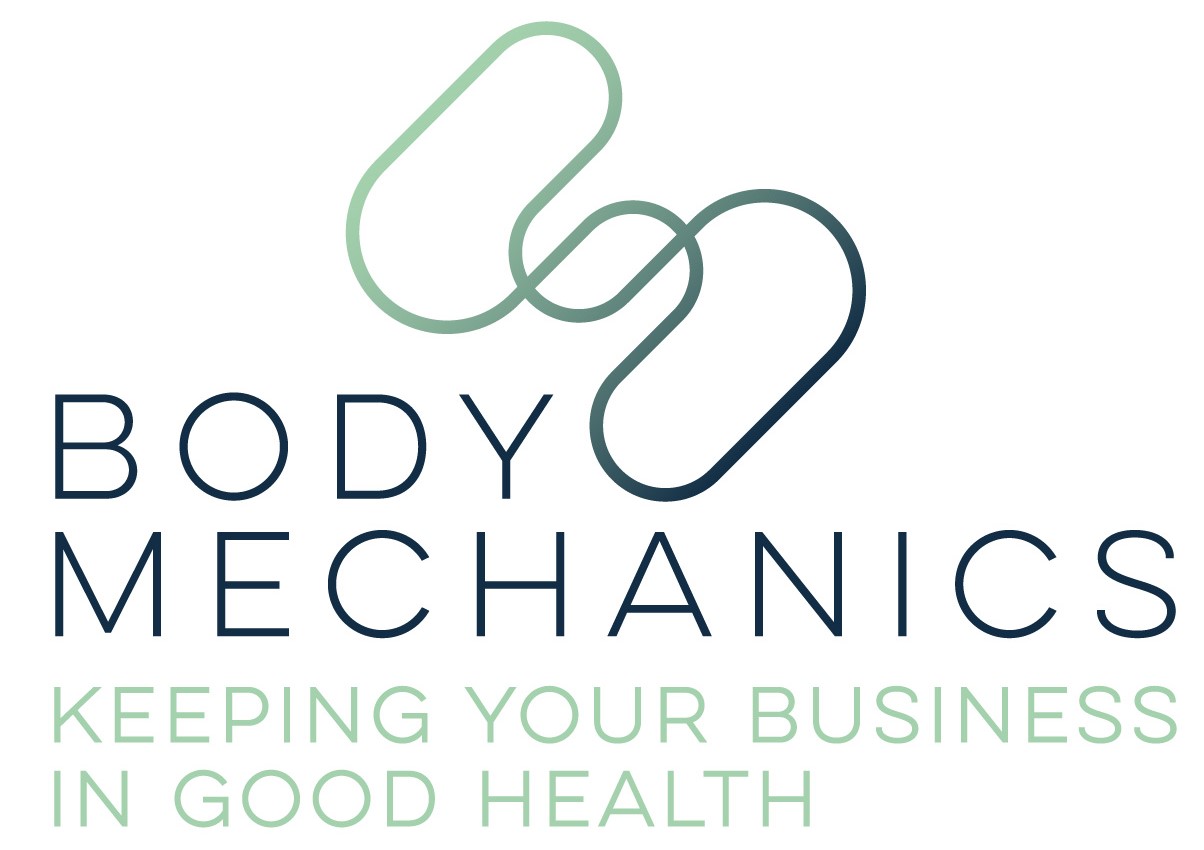 "Working with Sarah has made a huge and positive difference to my business. I can rely on her to get tasks done well and on time, if not before and without fail.  This frees me up to focus on business development and my productivity has increased significantly.
Sarah is great at offering practical advice about how to set up processes and systems and has an excellent working knowledge of different software and apps to help with this.
Sarah is a fantastic support to my business and she will be to yours. Professional, efficient and friendly. I can highly recommend her."
"I've just done a video call with Sarah on how to get started with Mailchimp and can highly recommend this service.  Sarah is an absolute expert in this area, there was no dithering or hesitation in either her demonstration or explanation which was very clear and perfectly pitched.  A true professional."
"I have been working with Sarah to make sure that my small company is GDPR compliant, and I can honestly say that I couldn't have done it without her! She was extremely helpful, professional, detailed, always available, and very knowledgeable. Working through all the GDPR requirements on my own was a bit overwhelming, Sarah on the other hand made everything very clear to understand. I needed someone to take the reins and walk me through everything I needed to do for GDPR, and Sarah did just that – she is amazing! I would highly recommend her to anyone looking for GDPR help."
"I would thoroughly recommend Sarah. She has recently helped me produce my first newsletter for AP Accounting and, with her efficiency and thoroughness, the task became much easier than anticipated."
"Thanks Sarah, I am sure we will be requiring your support in the near future but in the meantime thank you for your support the excel sheets have been very helpful."
"Sarah is a true professional with a great head for planning and organisation. I found her to be detail-accurate, flexible and good humoured. She shows creativity and is full of ideas. Her background means she can quickly implement strategies and practices which are both time and cost efficient. I would highly recommend her."
"Sarah is the best thing that happened to my business. When you run your own business, you assume you can do everything, you can't! Sarah does things in half the time it takes me and I know with confidence that there are great systems and processes supporting my business as it grows. What Sarah excels at is seeing how you can improve your business, and make it more efficient; it's really helped me gain clarity, get a business head on and invest time and money where it really matters."
"Since working with Sarah, I have order where there was once chaos. She has loaded and built my wishlist members site which was beyond me, created mailchimp integration sign ups, in fact pretty much everything I have needed in order to start up my new business. i could not have done any of this without her help and support."
"Sarah is a first class administrator with a keen eye for detail. She has the ability to be able to understand the bigger picture and rise to any challenge she is presented with. Sarah's skills in marketing, web development and administration are exemplary. It would be a pleasure to work with her again."

"It was an absolute delight working with Sarah to build my new website for Auxilium Admin. After the initial stress of the old site being hacked, Sarah swiftly reassured me that she could secure the site, which she did, and she then quickly set about building a new site for me.
We worked well together on every aspect of the build and Sarah delivered to her plan and more.
I highly recommend Sarah and all the services she provides and as a fellow VA, I know how professional, passionate and caring she is about any work she completes. Not only is she a 'wizard' at WordPress and many other automation software, she is a real 'gem'.
Thanks, so much Sarah Banks!"
"If you are having problems with your WordPress Sarah's the woman for you. She quickly helped to resolve the problems I was having updating images on my website. She gave me options on how the page could look.
She also gave me instructions on how to update my images myself in the future. Sarah was clear, professional, and friendly. I would really recommend her.."
"I asked Sarah to put together some pages for my website for new coaching services based on copy and images I provided. She was quick to respond to my initial enquiry and able to schedule in the work within the timeframe I had in mind. After initially putting together a design she was responsive to all the changes I wanted to make, adding additional pages and content for me. I am very pleased with the way the pages turned out and impressed with Sarah's communication and professionalism throughout."
"Sarah is an absolute angel. She is professional, reliable and proactive in her work. She has helped me immensely with day-day social media execution and monthly newsletters. Her support has been invaluable and I would highly recommend her. She has also recently showed complete understanding of my business and produced a fantastic website.
Every business needs a Sarah :-)"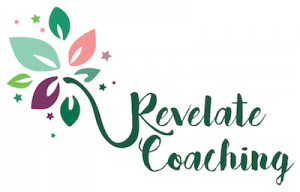 Kate asked me to provide her with some one-to-one support to get improve the layout and formatting on her WordPress website
"Sarah has provided a great service to me by updating my website and has been an absolute pleasure to deal with. Many thanks. Would definitely recommend her work to others."
You can visit Kate's website here: http://www.revelatecoaching.com/
"Sarah has helped me hugely in upgrading my website. It is still in its infancy but I am so excited about what I can do with it going forward. Sarah is your administrator extraordinaire – multi-talented!"
Visit the website: www.oakwoodyoga.co.uk
"As someone with very little knowledge of working websites I found Sarah to be informative, supportive and helpful. Sarah was very mindful of how I wanted the website to work and look and was happy to amend and tweak until I was happy. I would recommend Sarah and really appreciated her service."
Visit the website: www.invisibleorchard.co.uk
"We are delighted with our new website created by Sarah. We instructed Sarah because of her knowledge in this area but mainly because of her helpful and thorough attitude to the task at hand. From the start Sarah took me under her wing explaining things in layman's terms. The finished product looks fantastic. Sarah took on additional responsibility under short notice and assisted with moving our website and emails to a new provider. We would not hesitate to recommend her services. We are so impressed with her that we will be retaining her ongoing services to build upon our websites functionality ensuring we stand out from the crowd."
Visit the website: bidwellhenderson.co.uk
Joanne asked me to provide her with some one-to-one support so that she could build her own WordPress website which is why there is no url for this testimonial.
"Need help with a wordpress website? I can't recommend @banksbussolns enough! Sarah is patient and knowledgeable, real value for money."
"I can highly recommend Sarah as a website developer. She was very patient and explained things well, promptly made adjustments when I changed my mind on a particular detail, and the finished results are exactly what I'd envisioned. Thanks very much."
Visit the website: http://happylifemagnet.com/

Jo asked me to provide her with some one-to-one support to get her blog set up on her WordPress website
"Sarah has helped me a lot over the past year. When setting up my own VA business, she willingly gave me a lot of advice, hints, and tips which really made a huge difference. Recently, Sarah helped me configure the Blog page on my website. Sarah showed me how to set up categories, add and use pictures effectively along with the usual archive history details etc that you see on most Blog pages. I highly recommend Sarah and the services her business provides. Thanks Sarah xx"
You can visit Jo's website here: peirsonbusinessservices.com